2021 Small Bites Big Topics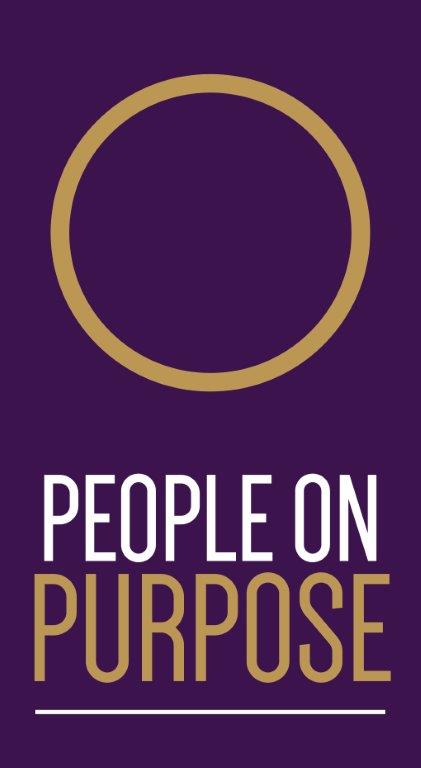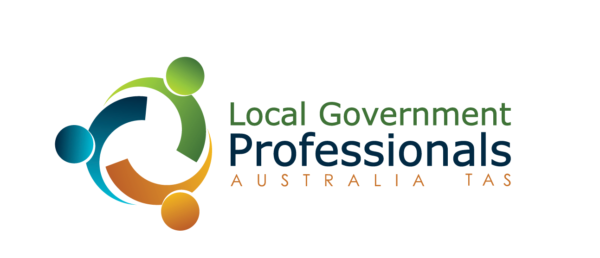 Small Bites Big Topics is a leadership program for the local government sector being made available in 2021 by Christine Turnbull from People on Purpose Group in partnership with LG Professionals Tasmania.
This high impact action orientated program has been developed to equip newly appointed or longer term managers, team leaders, coordinators and supervisors with the skills and knowledge to effectively lead and manage in today's ever changing work environment.
This is achieved through a unique, blended learning format consisting of a series of five group training workshops, personal action plans and an individual coaching program delivered over a period of six months.
This targeted program is an excellent investment in high-impact, professional development and covers topics that will empower participants with the skills, tools and knowledge to effectively lead a healthy and inclusive culture, implement operational plans and manage people in today's dynamic workplace.
Big Topic Highlights
The Changing World of Work, Workplace Culture & Today's New Leadership Skills.
Transformational Leadership & the Role of Critical Reflection in Positive Cultural Change.
Fostering and Sustaining a Healthy Workplace Culture of Engagement & Motivation.
Building Strong Communication Foundations for Trust and Real Conversations.
Understanding Generational Differences, Challenges & Your Management Approach.
Leading with Purpose & Intention, Managing Yourself & Leading Others.
The Imperatives in Leadership Today – E.Q., Adaptability, Sense-making & Resilience.
The Art of Coaching & Delegation – the Link to Succession Planning & Great Team Dynamics.
Dates: February – July 2021
Location Statewide
Member – $2,980 plus GST
Non Member – $3,350 plus GST
Member rates are available to current financial members. Non-members are invited to apply for membership prior to registering to access the discounted rate and receive ongoing communications, discounts and other membership benefits.
Registration includes:
5 x 5 hour group workshops
3 x individual coaching sessions
All program resources and course materials
Morning tea & lunch provided at the workshops
Certificate of completion
Registrations for the program are now closed.